Find your
inspiration.
Gain access to hundreds (and growing!)
of published mobile app UI designs to find
inspiration and get ahead of the curve.
Spend more time designing
and less time researching.
Screenshots categorised
by functions
Easily search or filter for screenshots based
on the functions. Compare across different
products that have similar functions (e.g.
shopping cart, referral).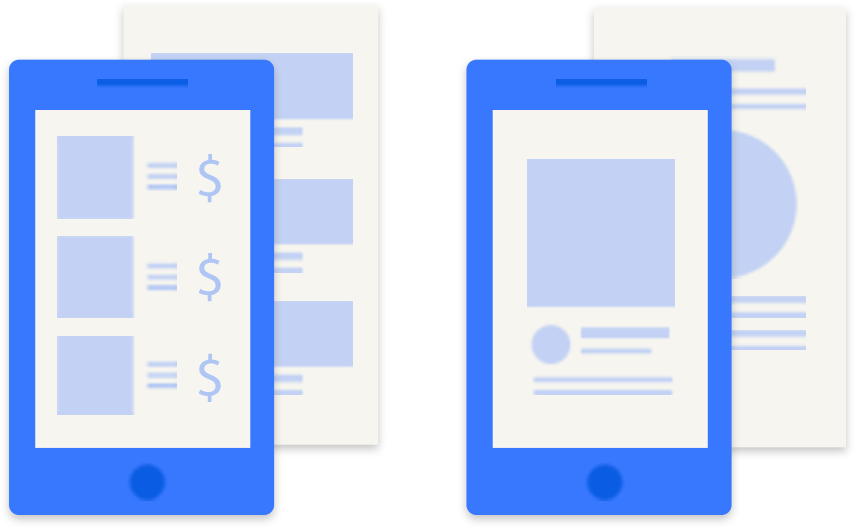 Be in the know, with
screenshot metadata
Font types and color hex codes used
in each screenshots are provided so
that you can jump straight into creating
wireframes and prototypes.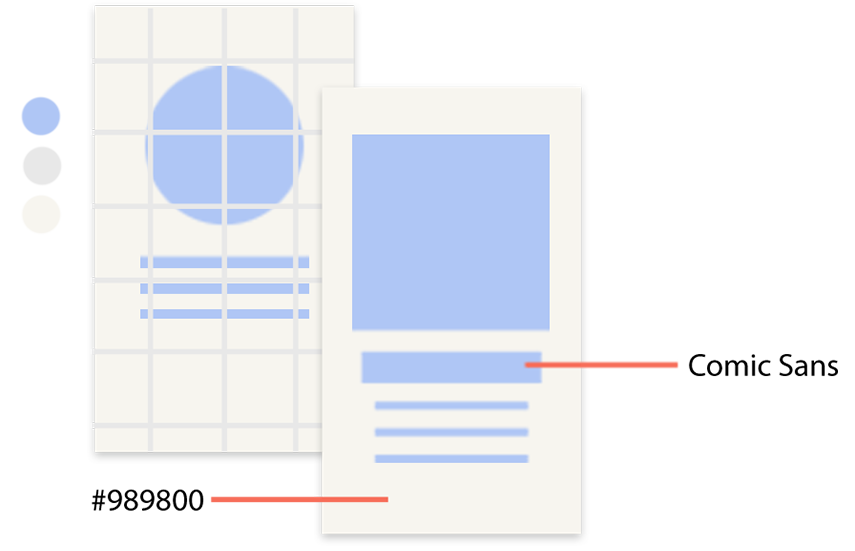 Screenshots are updated
with versioning
App designs don't remain static
and neither do our screenshots. We are
constantly updating our screenshots
and allow you to view them across
versions.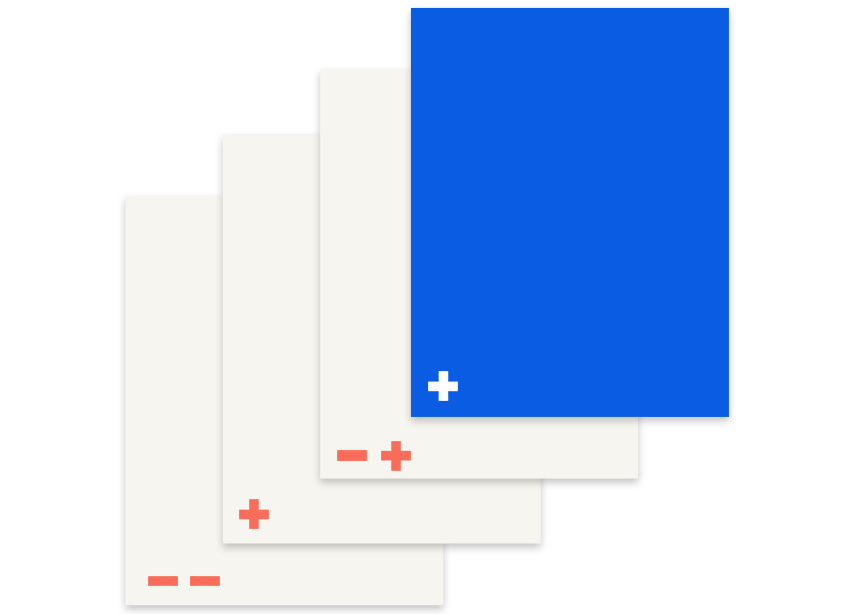 With over 400+ screenshots
never run out of inspiration.
One price per user,
unlimited access
Pay once annually and get access to all our screenshots
and features even while they are continuously updated.
Access to all features including updates
Access to new updated screenshots
Request for new apps not in the library
Access to premium support